Sharky Covers™
Our trendy blanket is adored by people worldwide! Its unparalleled comfort, crafted with luxurious Egyptian cotton, and adorned with a super cute shark design, has captured the hearts of everyone.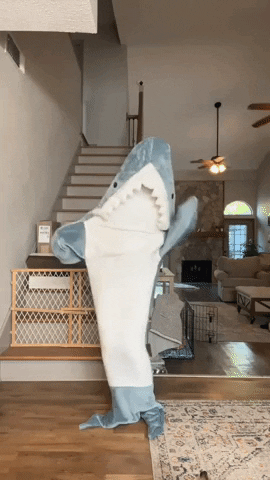 Wrap Yourself in AquaticWonder with the Coolest Summer Blanket, Shark Covers...
Take your comfortto the next level with our Shark Covers. The ultimate combination of cozinessand cuteness, perfect for any occasion!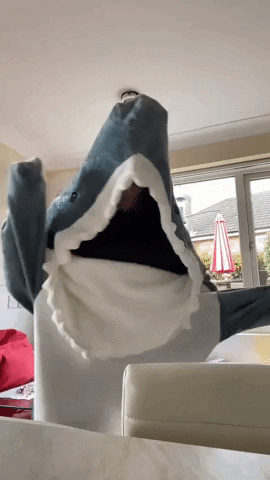 Unleash Your Inner Shark with Our Sharky Covers

...
Get ready to chomp with the ultimateblanket! Our Sharky Coverswill help you unleash your inner shark, and be the scariestat the sleepover!!With a comfortable fabricand irresistibledesign, these covers are perfect!!