DO YOU WANT TO WALK WITHOUT FOOT AND BACK PAIN?
Feet are our only support when we walk. The shape of our feet and the way we walk have a huge impact on different areas of our body. Therefore, it is crucial to take care of our feet by choosing the best footwear to ensure proper posture.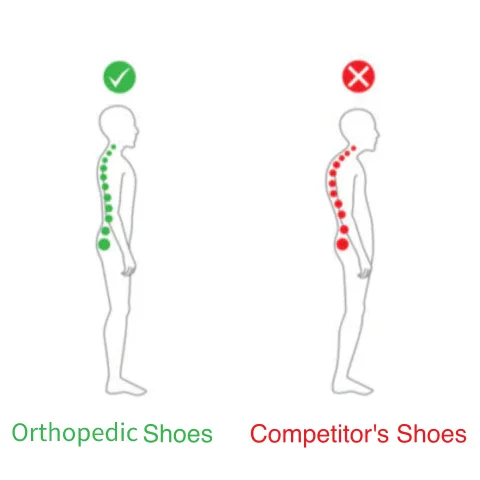 Do you have to stand up for hours and therefore often have pain? Good footwear helps you reduce pain. Shoes are designed to reduce foot pain and improve posture. With them, you can walk or stand for more than 8 hours without feeling discomfort.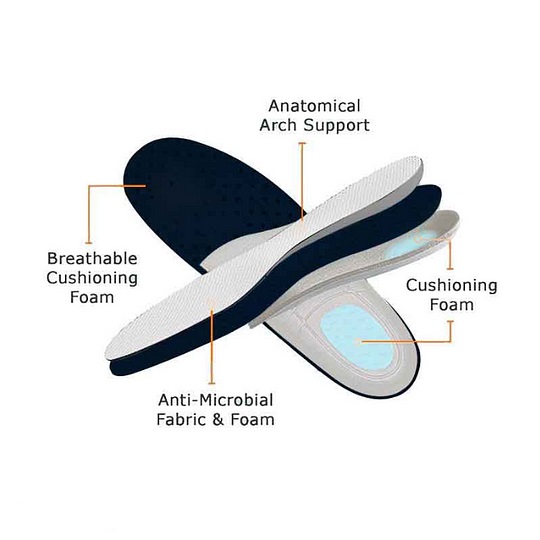 By reducing the load on the joints, you can stand without pain. Ideal for those who are on their feet for more than 8 hour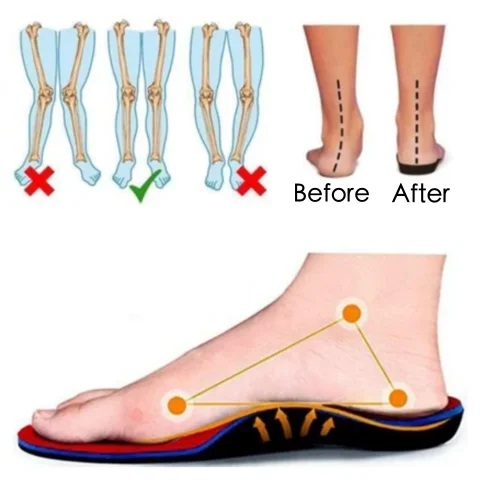 IDEAL FOR ALL SEASONS
The Shoes are model is lightweight, comfortable and made of breathable, high-quality materials. They are ideal for everyday wear.
The shoe has a non-slip rubber sole that provides excellent grip even on rainy days.