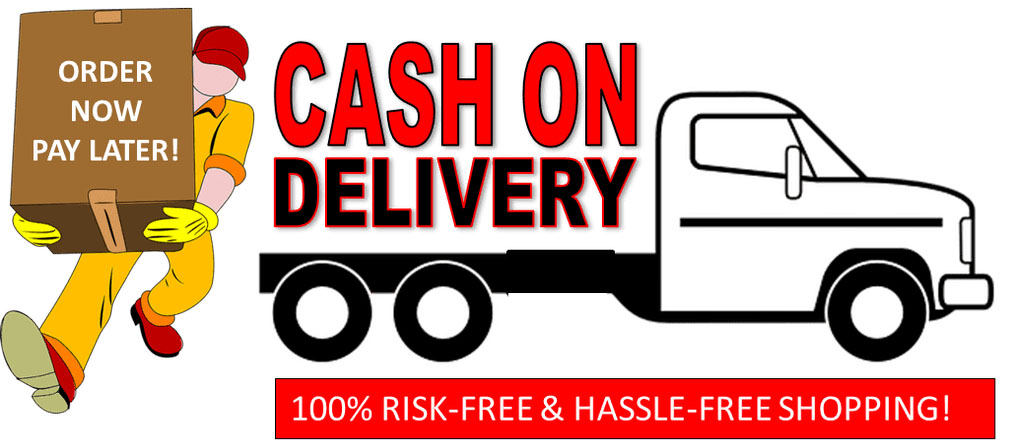 We promise high quality products, shipping support, 30-day trial period, 30-day unsatisfied, unconditional return

How do you buy goods?

First, choose your size. Then click "

Buy Now

", enter your address, contact information and confirm your order.
The courier will deliver the order to your door within 7-15 days. Finally, you confirm receipt of the order and payment. And so the deal is closed.

Looking for the perfect beachwear? Look no further than this amazing bikini and cover-up set! This sexy swimsuit is perfect for showing off your curves, while the high-waisted pants are perfect for catching more sun. The handle details add elegance and the printed design is perfect for making a statement. Whether you're lounging by the pool or on the beach, this beach set is sure to turn heads. So forget your boring old swimsuits and dive into this trendy set!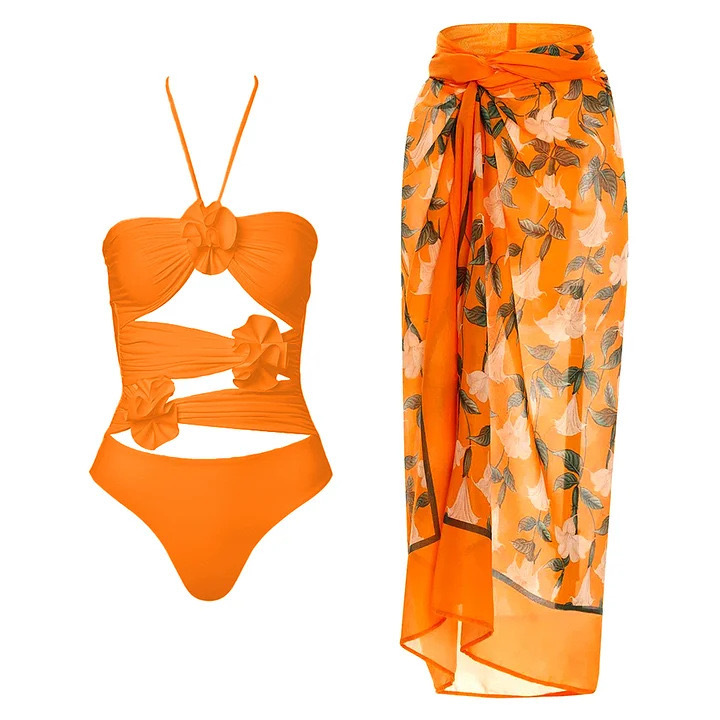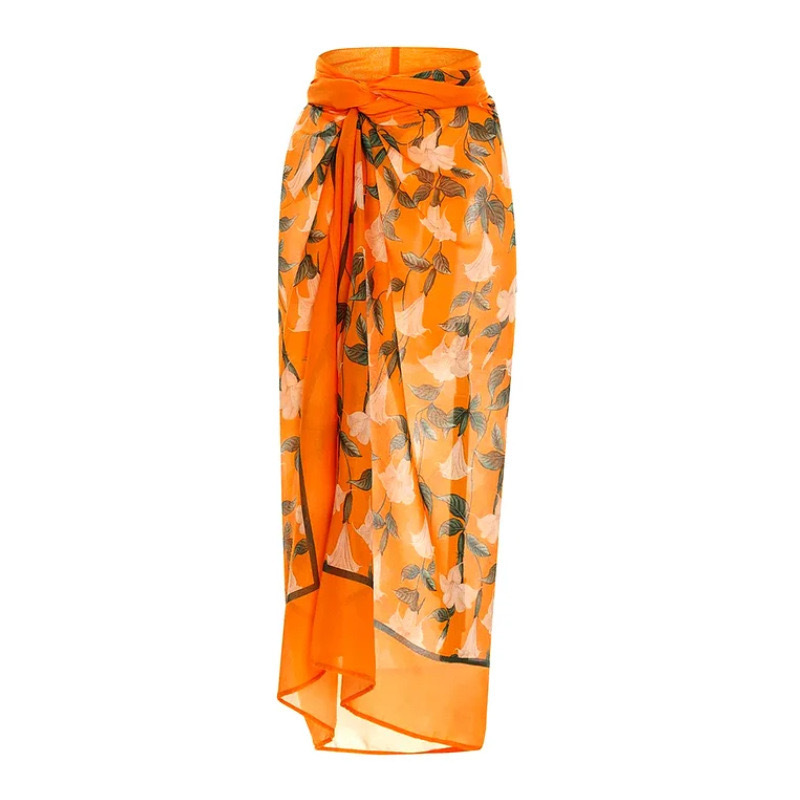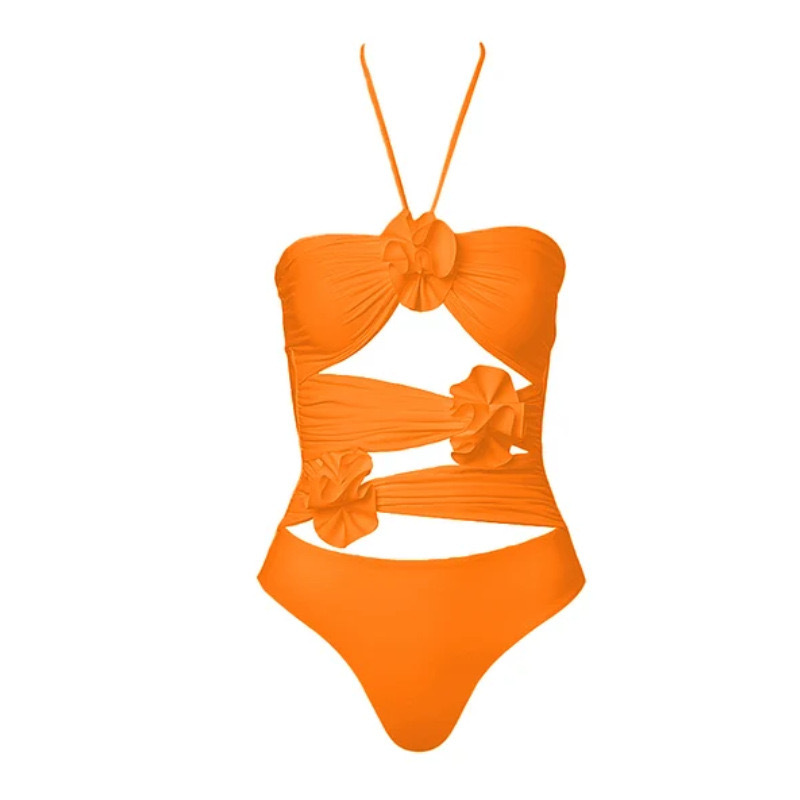 The swimsuit with an adjustable hood can be adjusted to your body shape. And a push-up bikini top with high elasticity and soft, removable pads that will provide good support anytime, anywhere. Sexy and elegant swimsuit with floral pattern, comfortable to wear, highlighting the beautiful curves of the back. Elastic bikinis perfectly cover the stomach and look even flatter.
Women's three-piece swimsuit for all water sports. Perfect for pool parties, beach parties, summer vacations, spas, etc. Just throw on this swimsuit and you're ready for a great workout or summer fun in the water. These stylish and uniquely designed swimwear are perfect for self-promotion. A great Christmas gift for family, friends or loved ones.
Sustainable climate change
remains one of the greatest challenges of our time and a key challenge for all of our industries. Therefore, we constantly strive to make our work processes more ecological. Our products are characterized by professionalism, meticulous functionality and durability.